Girls Camp
Saguaro Camp Cedarbrook is unique!
It is a camping ministry that helps campers come to know Christ and to develop daily habits of Christian living.
By participating in Christ-centered outdoor programs, campers develop positive self-concepts, experience God's beautiful creation, explore His Word and build meaningful relationships with staff members and other campers.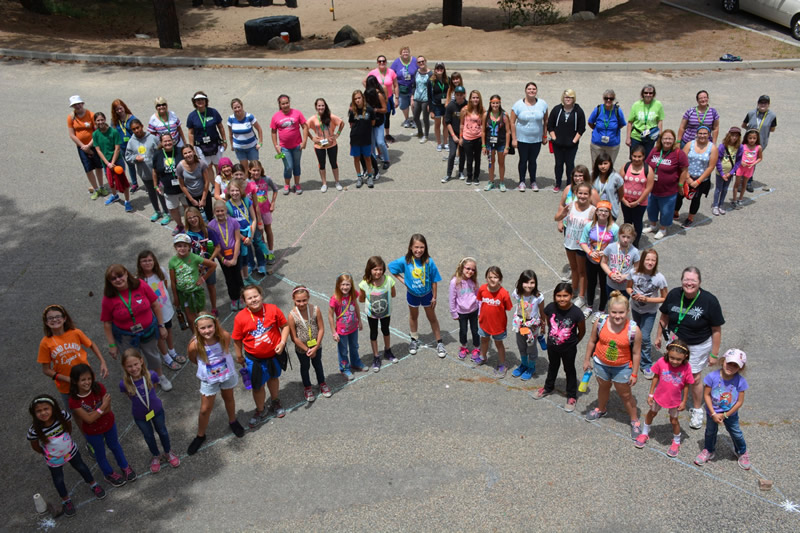 We run two separate camps, one for girls and one for boys during the same week at a spacious camp facility in Prescott Arizona.
Campers and staff live together in small groups for the week of camp. Campers learn new skills and enjoy a wide selection of camp activities with an enriching variety of elective sessions and leisure opportunities.
Saguaro Camp Cedarbrook is an interdenominational camp which welcomes any girls going into 2nd grade through 12th grade in Fall 2023.